WE CAN HELP
Accounting & Income
Tax Return Preparation
---
Your purpose in starting and running a business is to do the work you enjoy and to make money doing it. Start spending your time, and money, more wisely and let us help today! We are here for:
---
Individuals who need help with income taxes
Entrepreneurs starting their own businesses
Small business owners with accounting and tax questions
Businesses or organizations that need the expertise of a controller - part-time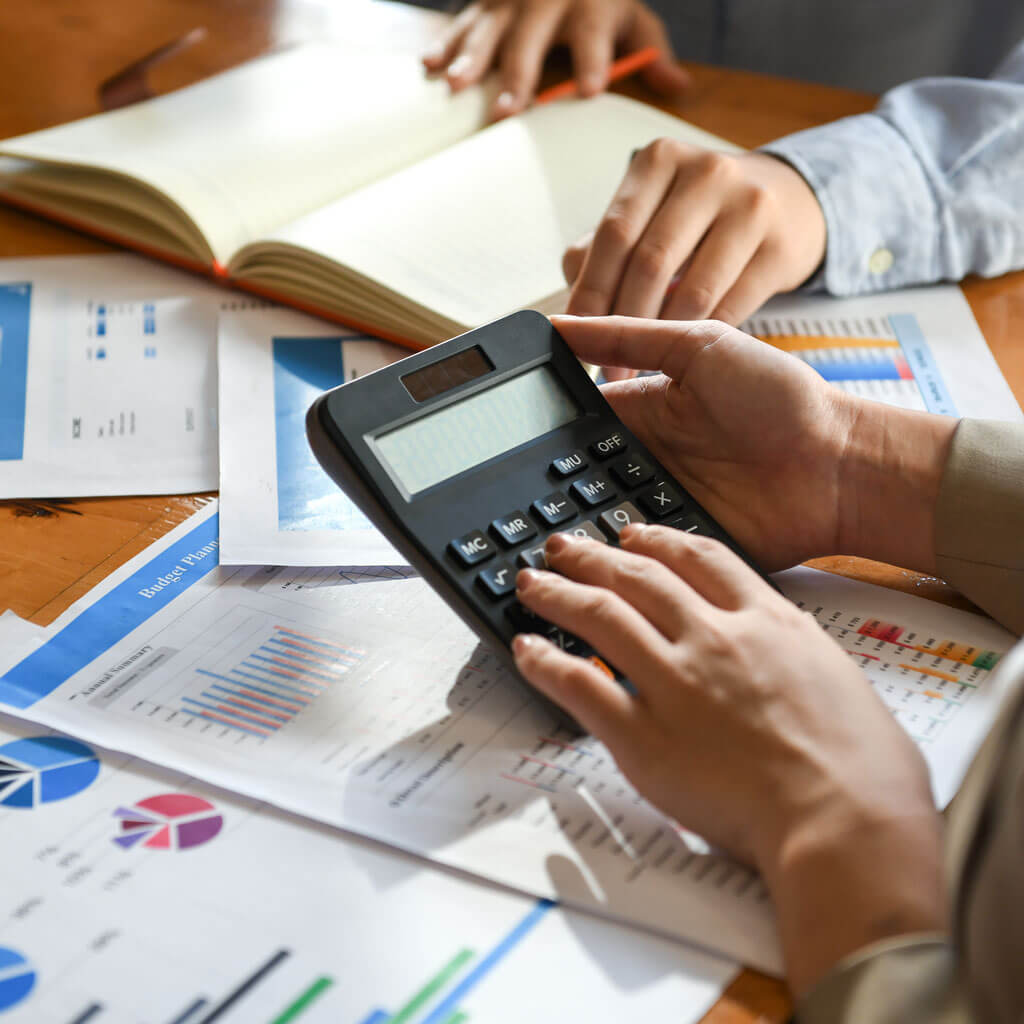 WHAT WE DO
Services We Offer
Testimonials
What our clients say
I have been using Rhoda for my corporate tax returns since 2009. I couldn't ask for a more professional and pleasant experience while at the same time having confidence in the quality and accuracy of her service

Rhoda Lauver has been our accountant for tax preparation for many years. We started using her services when our taxes became too complex for us to do it ourselves. Since then she has seen us through employment, unemployment, self-employment, several real estate transactions, retirement fund transactions, etc. She is honest and thorough with our tax return. We also consider her a friend who wants to know how our lives are year to year. We wouldn't consider going anywhere else for our tax preparation.

"I have known Rhoda for many years, and enjoy working with Rhoda Lauver, CPA as she is factual, succinct, straight-forward with her answers, and responds in a timely manner. I turn to her when I have questions, and trust her to advise and guide me through IRS and PA Department of Revenue waters."

"Rhoda K Lauver, CPA has been taking care of both our personal, and ,business tax needs, for more than 25 years. We have never even considered changing accountants. Rhoda is fair, knowledgeable, professional and, readily available to promptly answer any questions we may have."